Rooted in South Tyrol
with cosmopolitan flair.
Welcome to Mamesa.
The table – in Italian 'mesa' – has always been a place that connects. People. Cultures. Tastes. In a place where the Rhaeto-Romanic history is still reflected in many details, we have launched a place of good taste. Where culinary traditions of the South Tyrol blend with artisan creations of internationally inspired cuisine. The name of our restaurant reflects our philosophy. With the first letters of our names, Marc and Mara, and the Rhaeto-Romanic word for table, our Mamesa is a gourmet restaurant with character. We serve what we love most. Excellent produce of our home country. Delicious fine dining varieties. Honest dishes with a modern urban twist.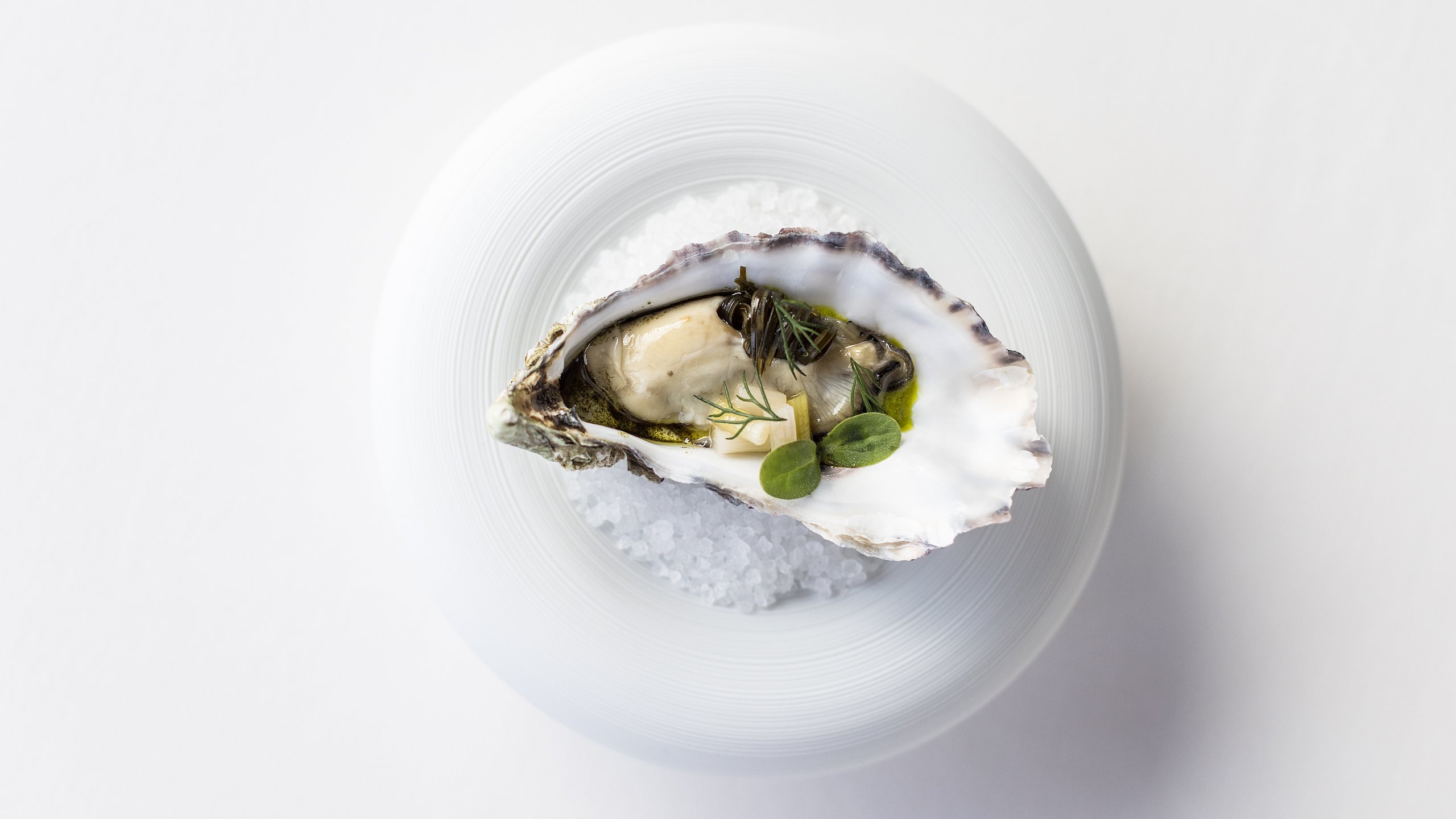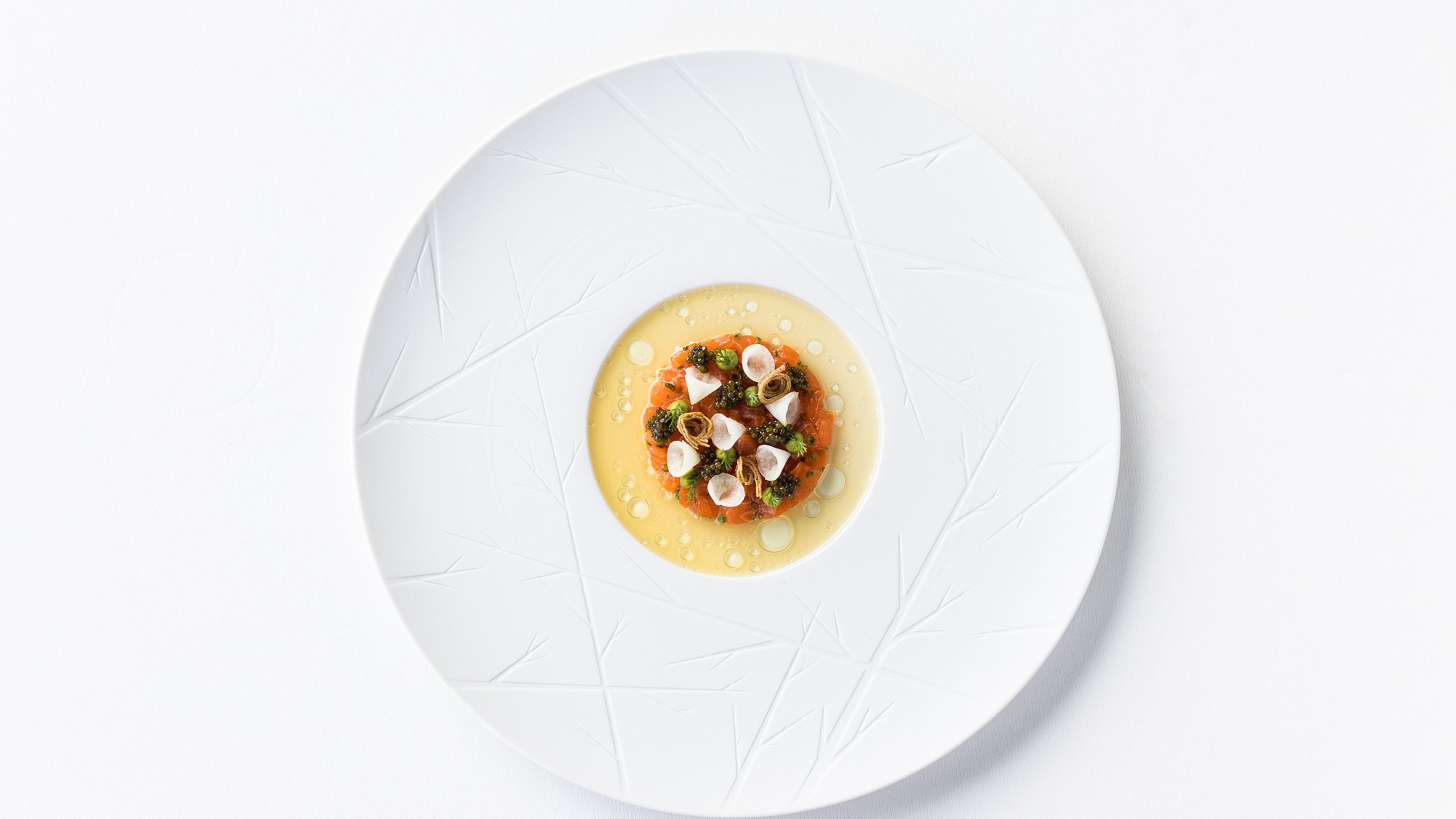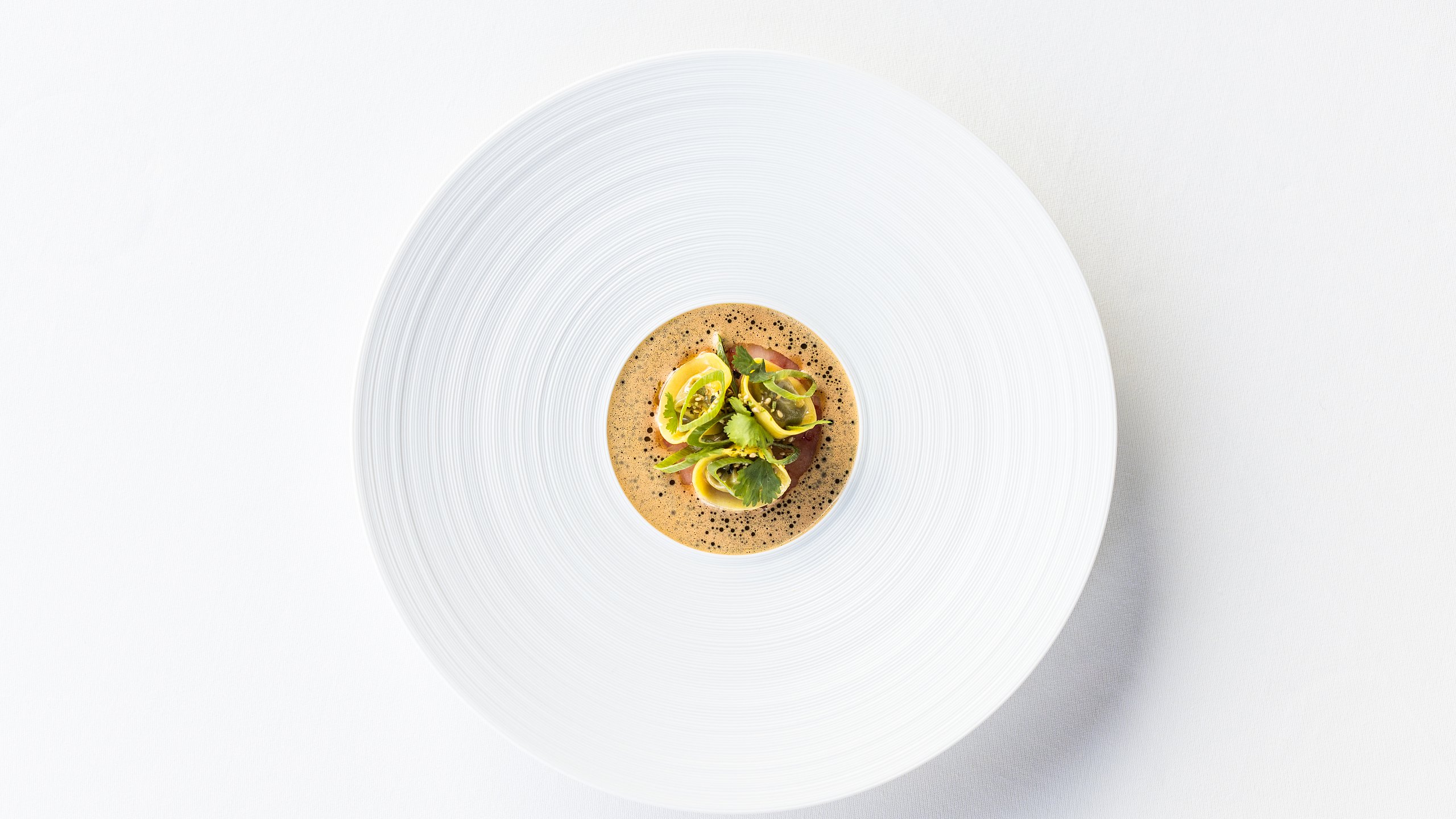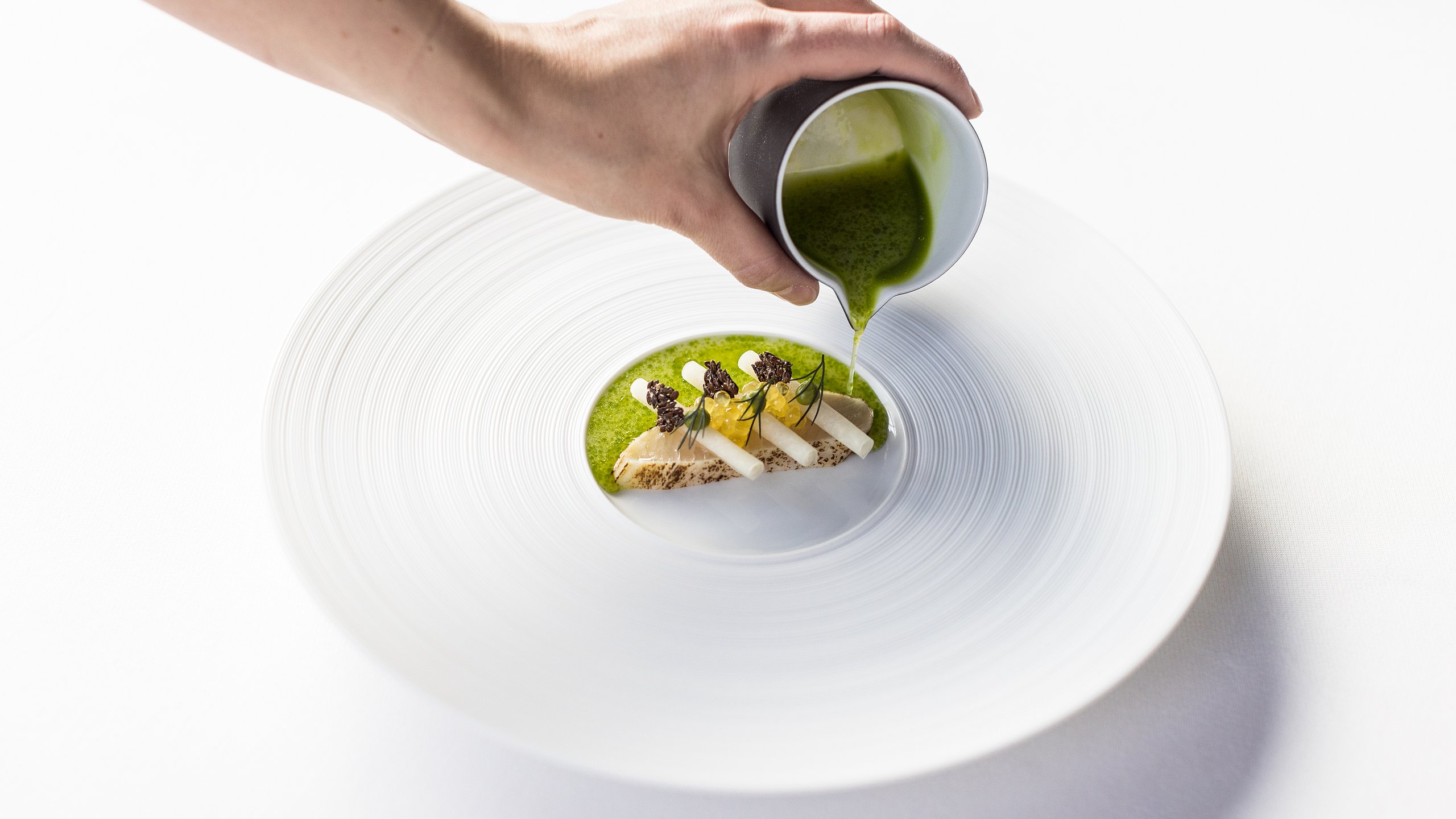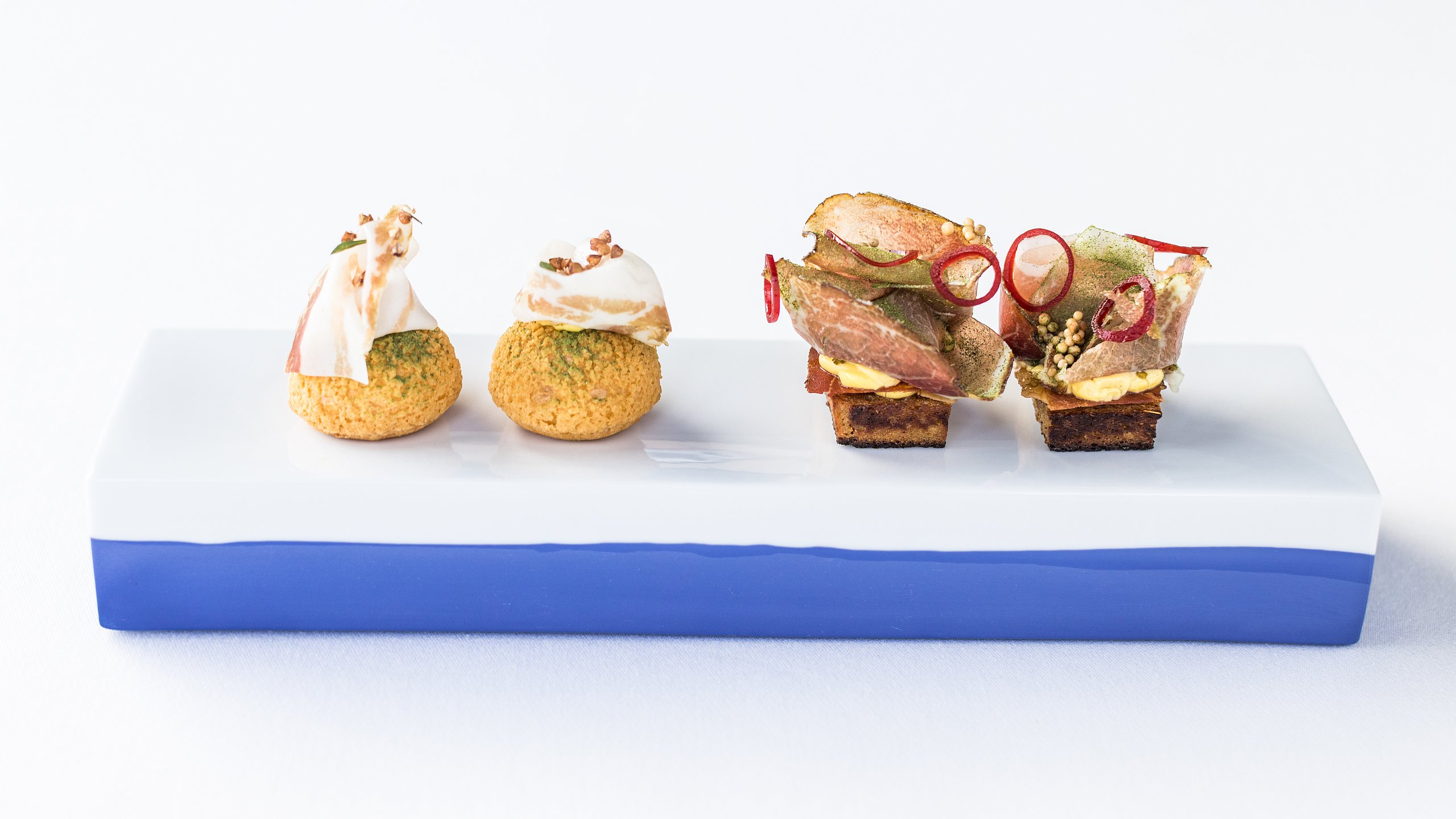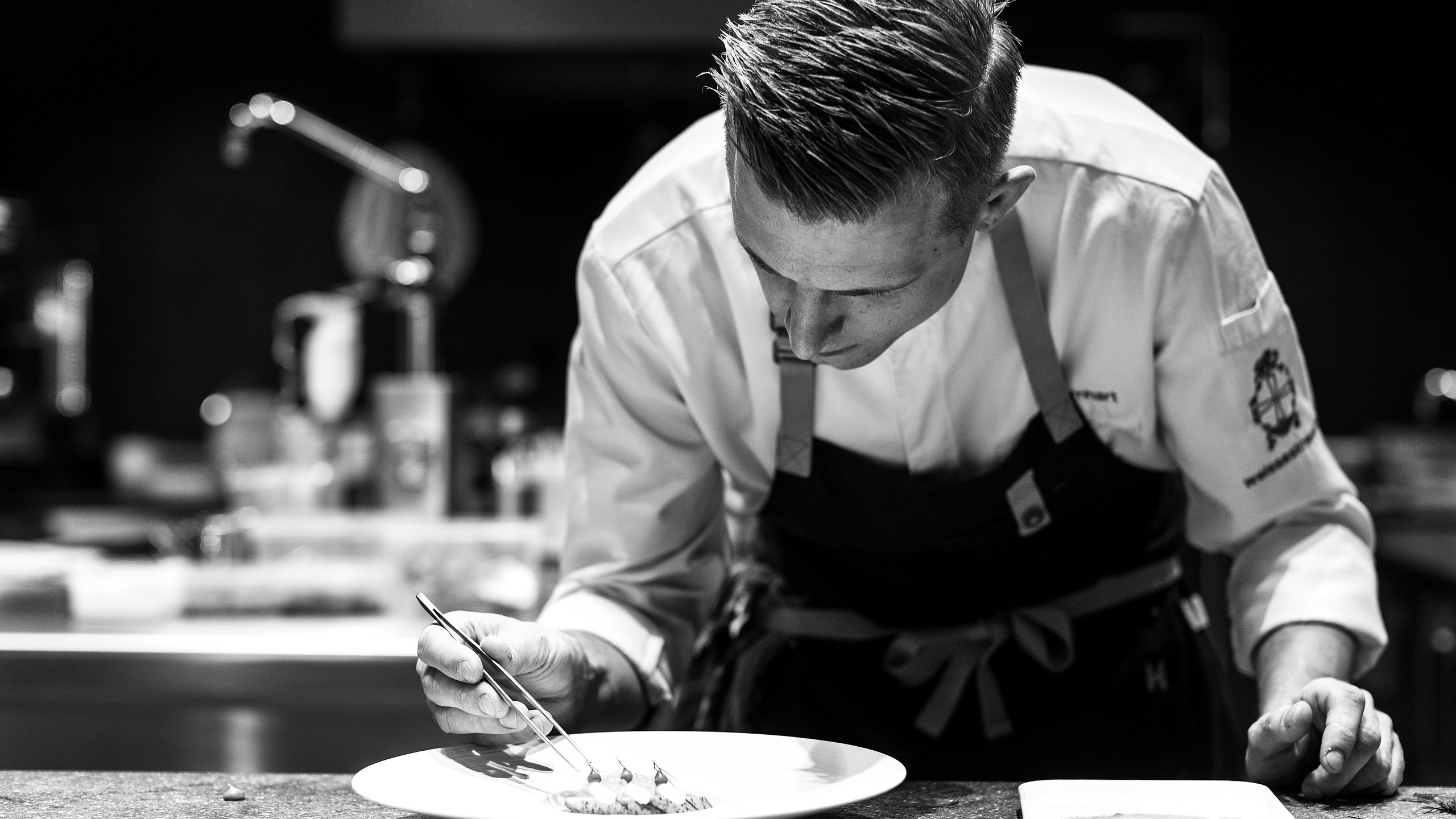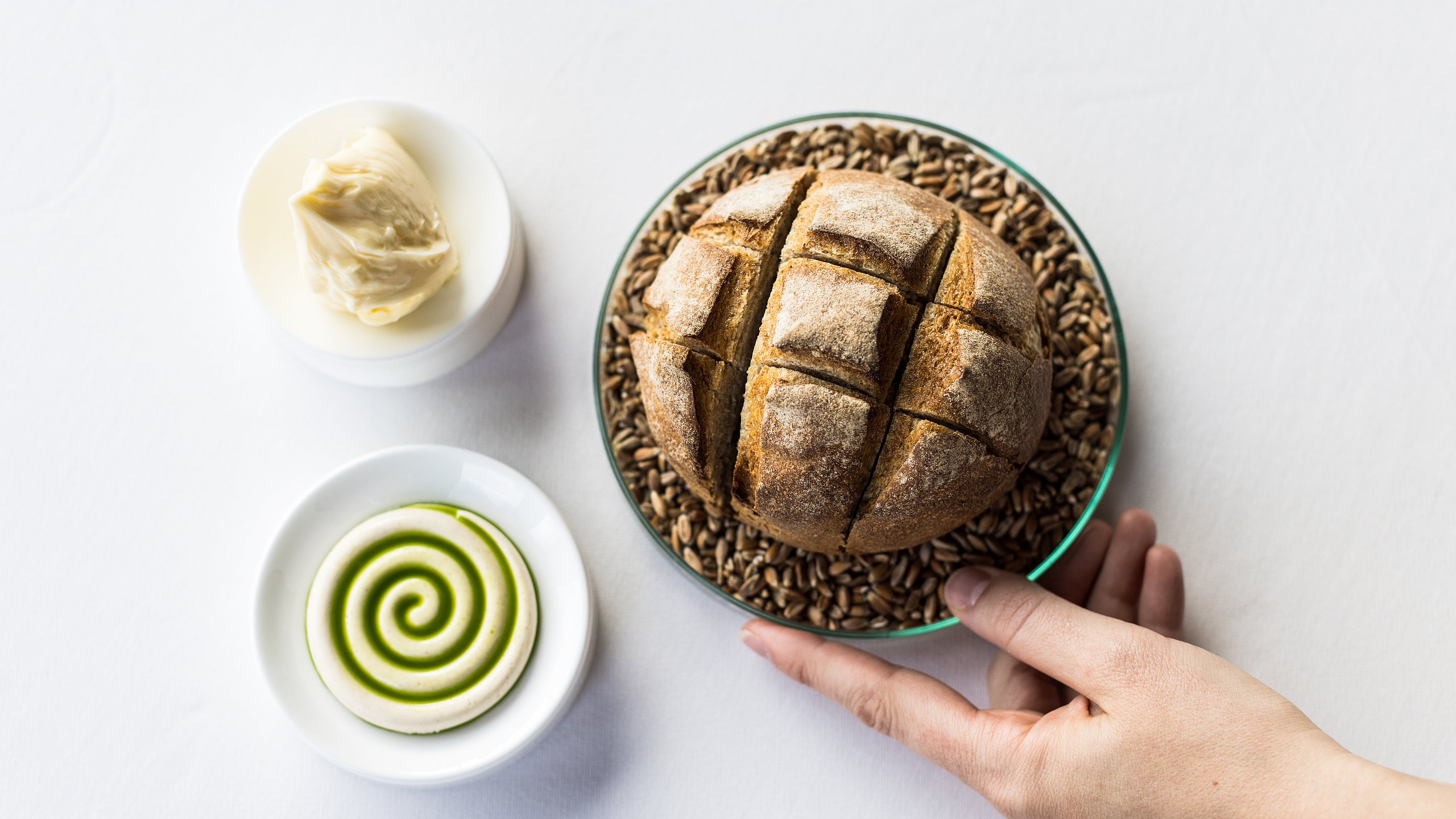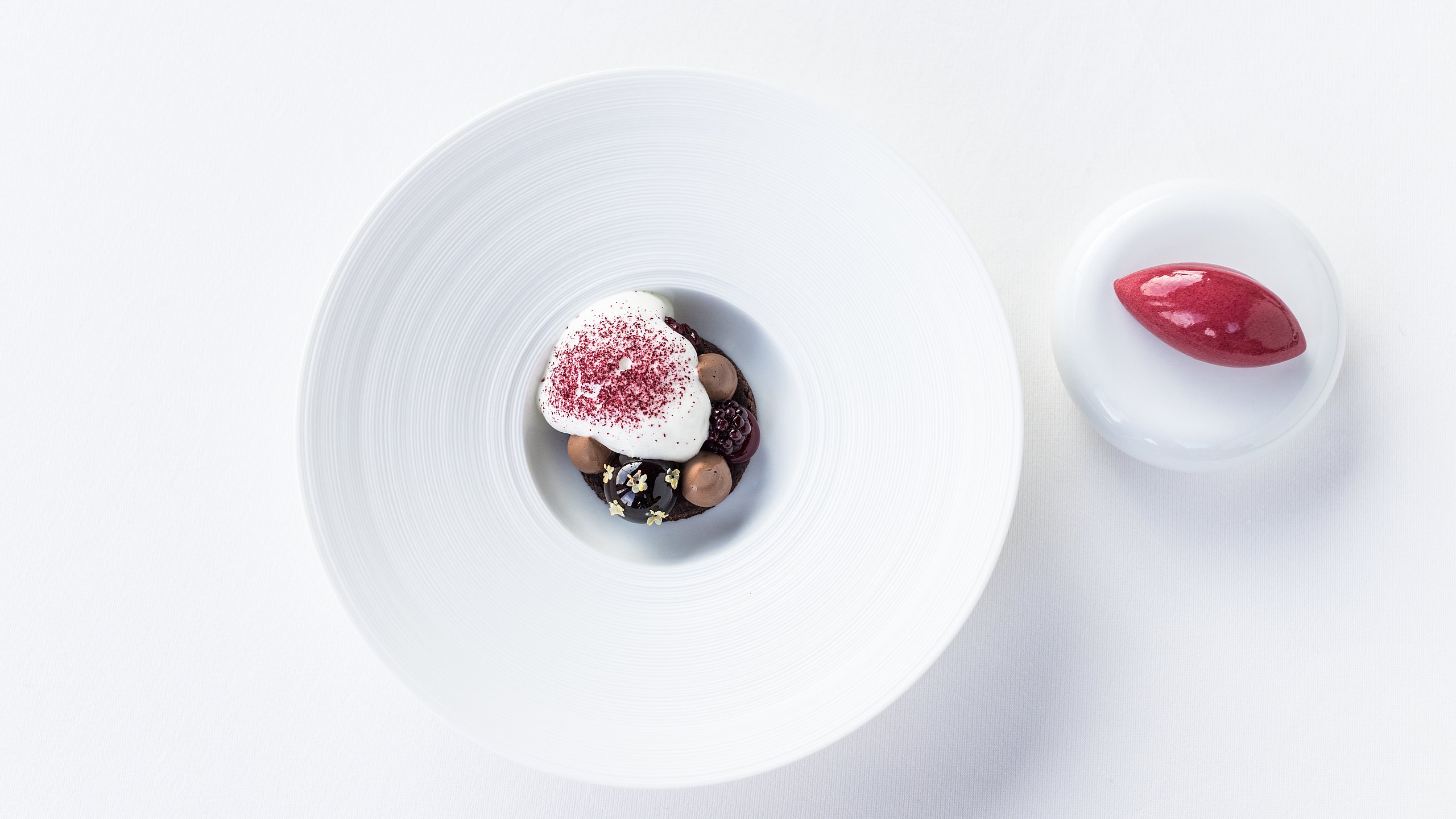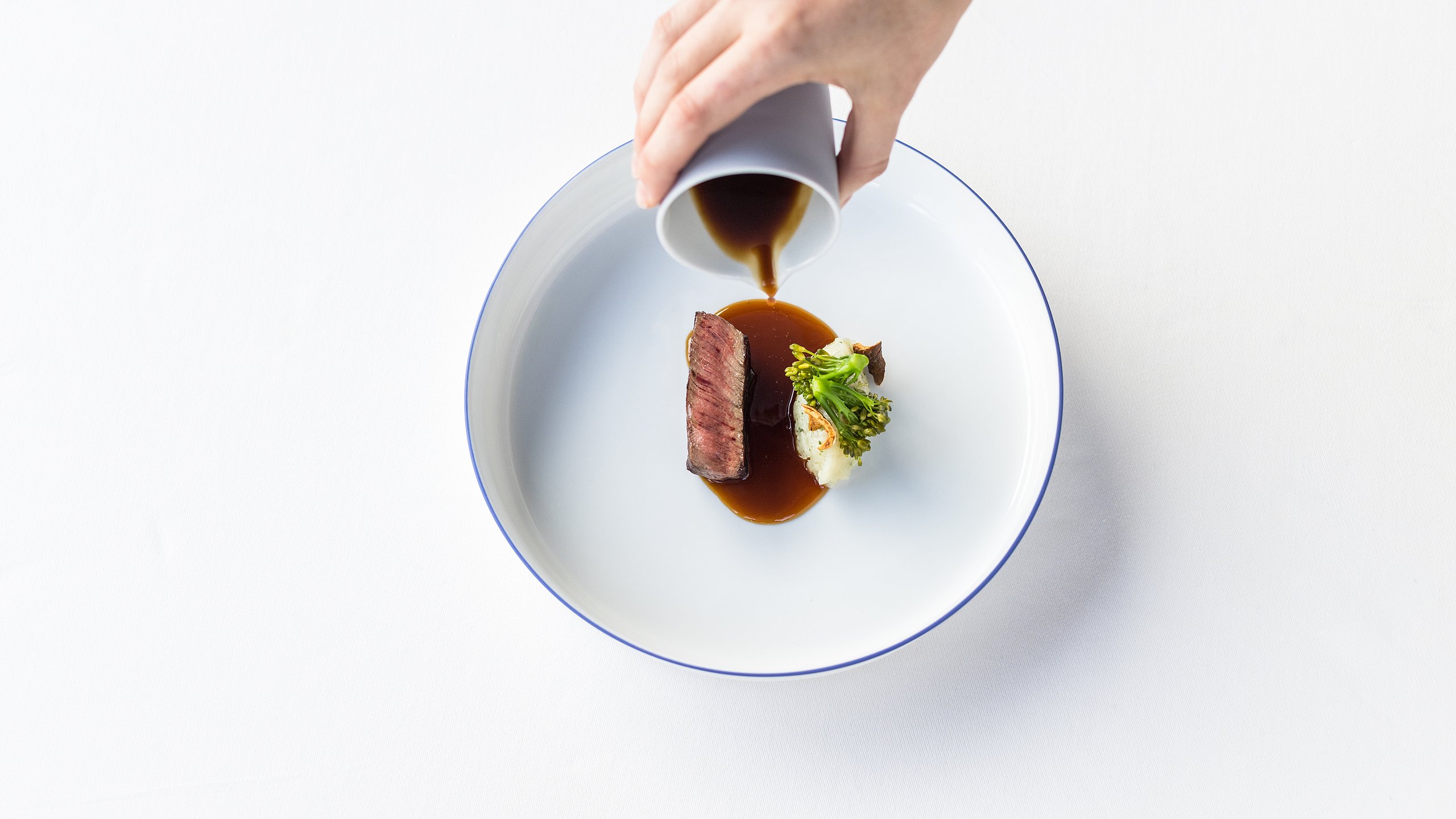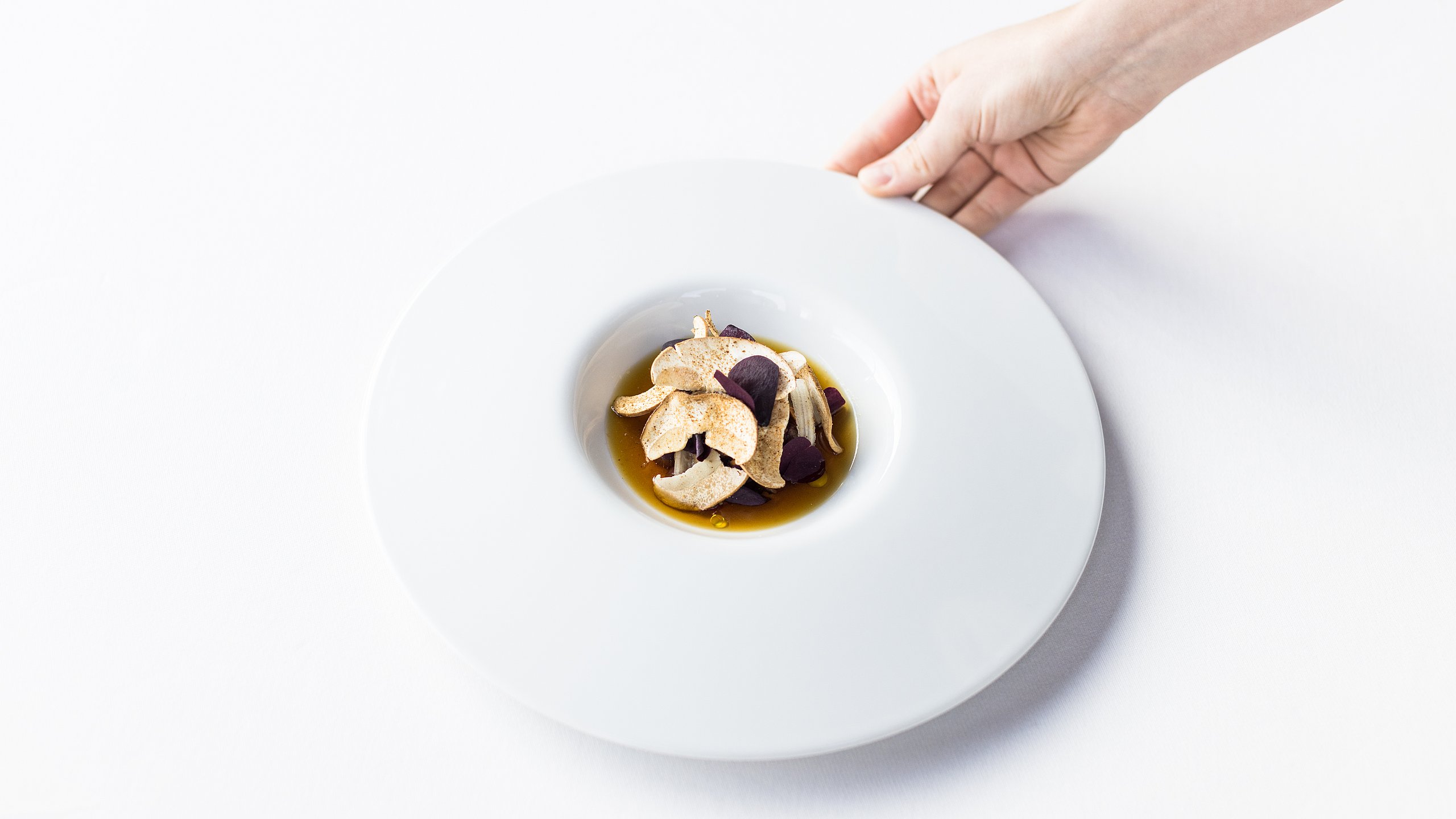 Anticipation of exceptional culinary highlights from the Venosta Valley.
Because the best is just about good enough: fine Wagyu beef from our own Wagyu beef breed in Burgeis in the Venosta Valley.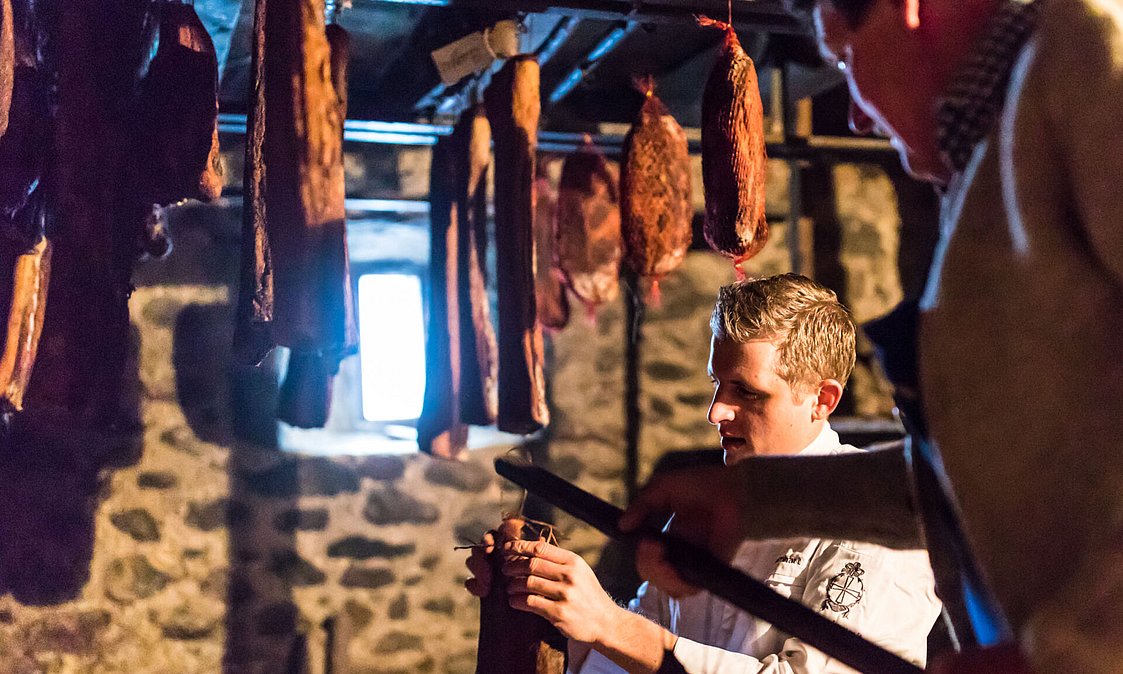 The mountain's essence: cheese specialities from the Venosta Valley and fine speck (bacon) from our own pigs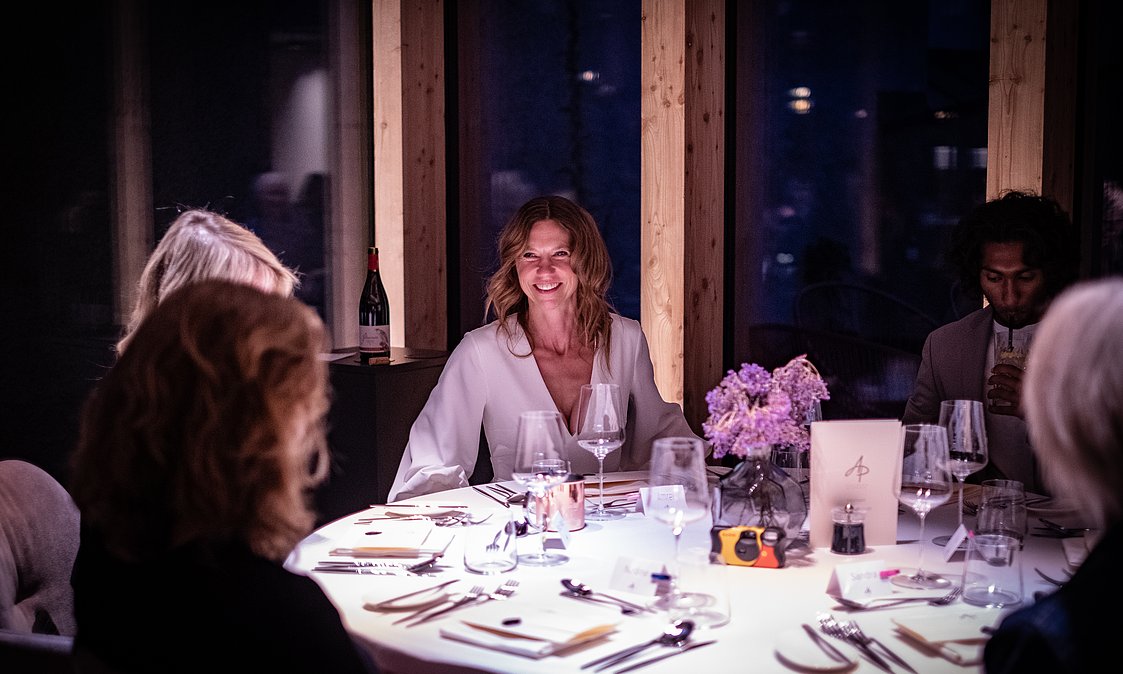 Celebrate: a place to stay. Enjoy exclusive parties and events. With family & friends. We love to host up to 25 people.